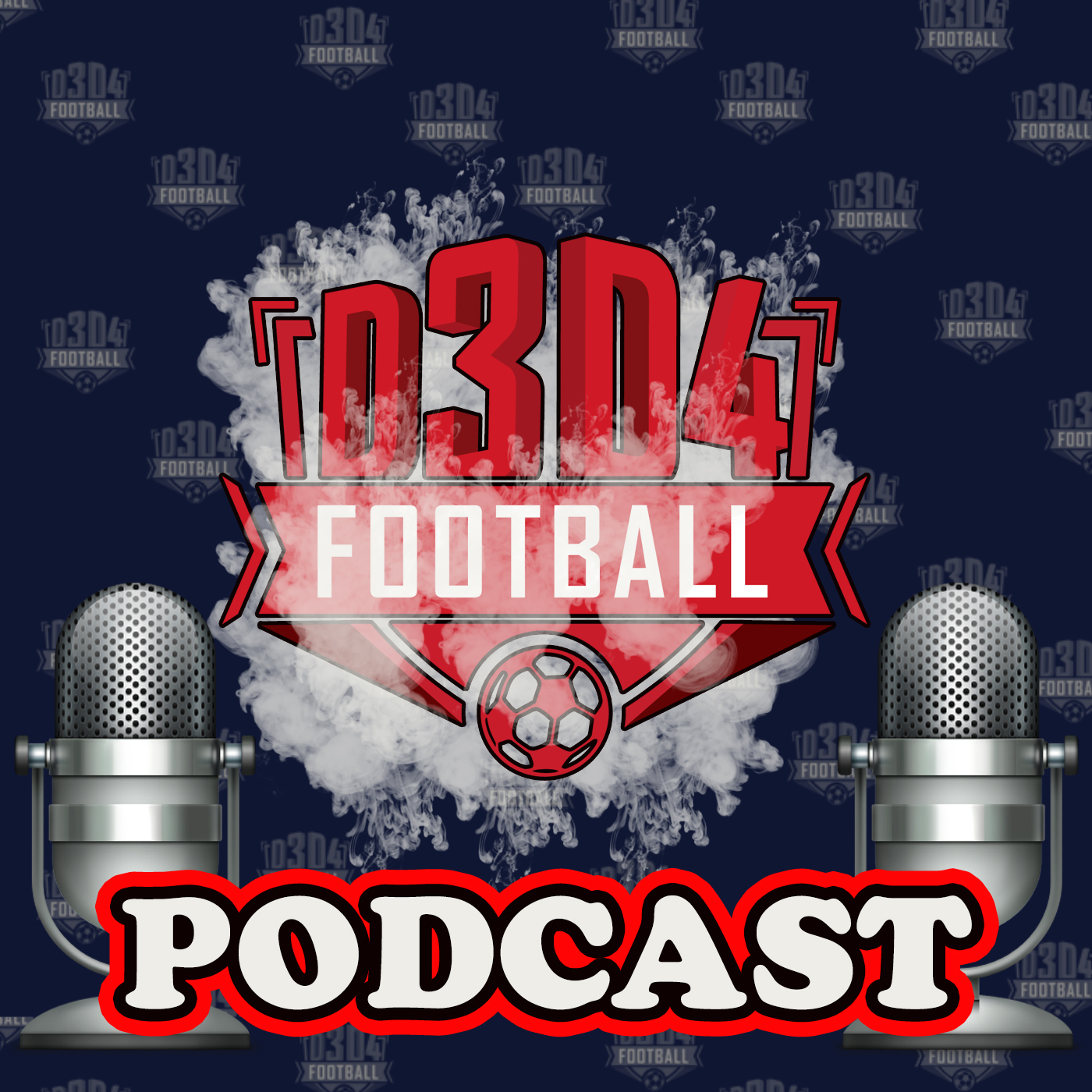 In our first podcast of the 2019/20 season James Richards, Chris Stringer and Luke Saunders go club by club picking where we think each side will finish from 1-24 in the campaign ahead.
Where do we think your side will finish?….have a listen and find out.
D3D4 Football is a fan run site which is brought to you by volunteers so please help spread the word about what we do and help us reach a wider audience. Also please support our Patreon campaign to help support the costs of running the website and podcast HERE.
Please give our podcast a rating on iTunes and follow us on twitter @d3d4football
Click HERE to listen and subscribe in iTunes
Click HERE to listen and follow on Spotify