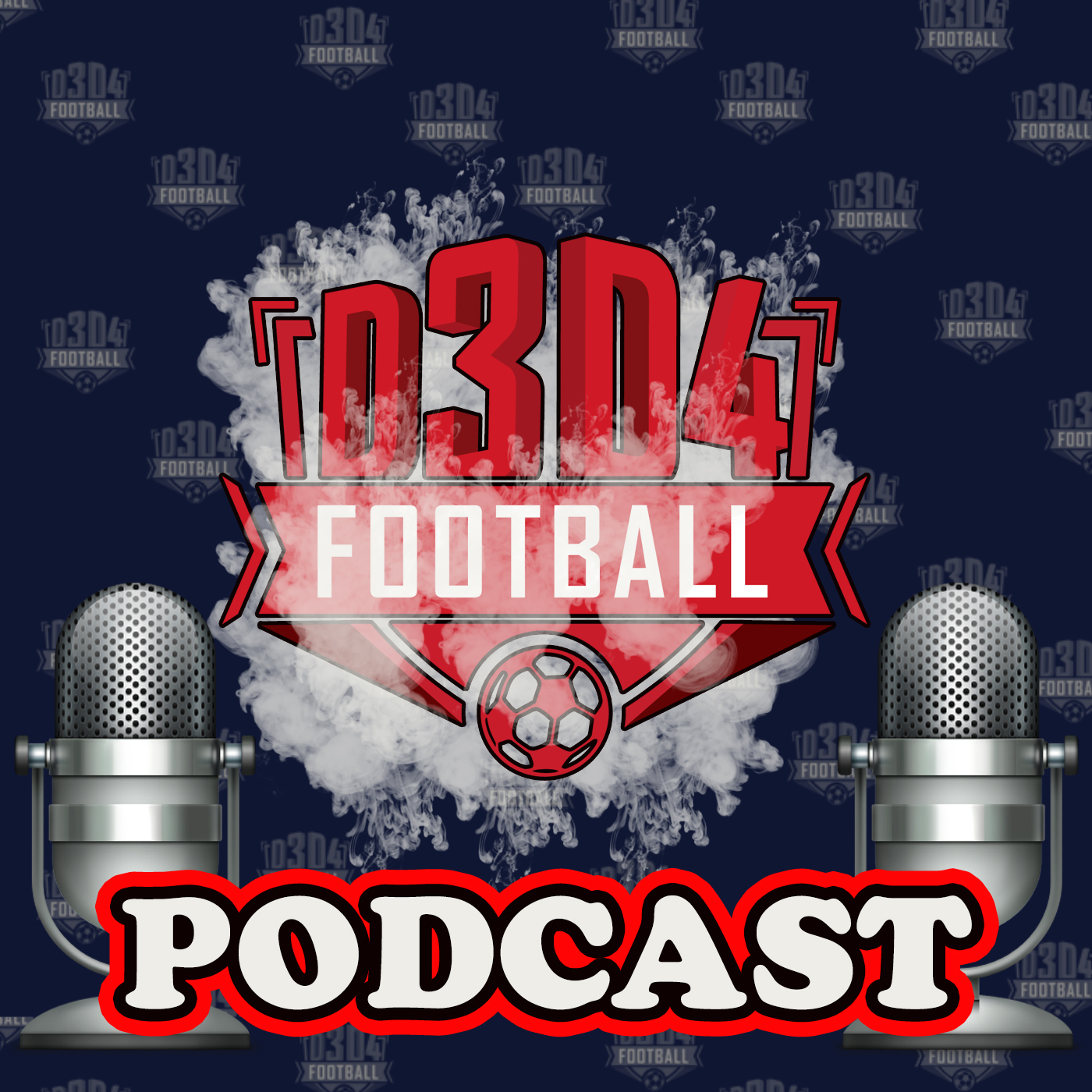 James is joined by Ed Walker this week to discuss a turbulent weekend in League One & Two.
Graham Coughlan walking out on Bristol Rovers, Sunderland fans turning on George Dobson, Wycombe's continued dominance and MK Dons bagging a deserved win plus problems at Crawley, Grimsby's awful form, superb Swindon and Mansfield sacking John Dempster all covered this week.
If you enjoy our content please help support what we are doing by becoming a Patron here:
Please give our podcast a rating on iTunes and follow us on twitter @d3d4football
Click HERE to listen and subscribe in iTunes
Click HERE to listen and follow on Spotify
Click HERE to listen on Youtube.