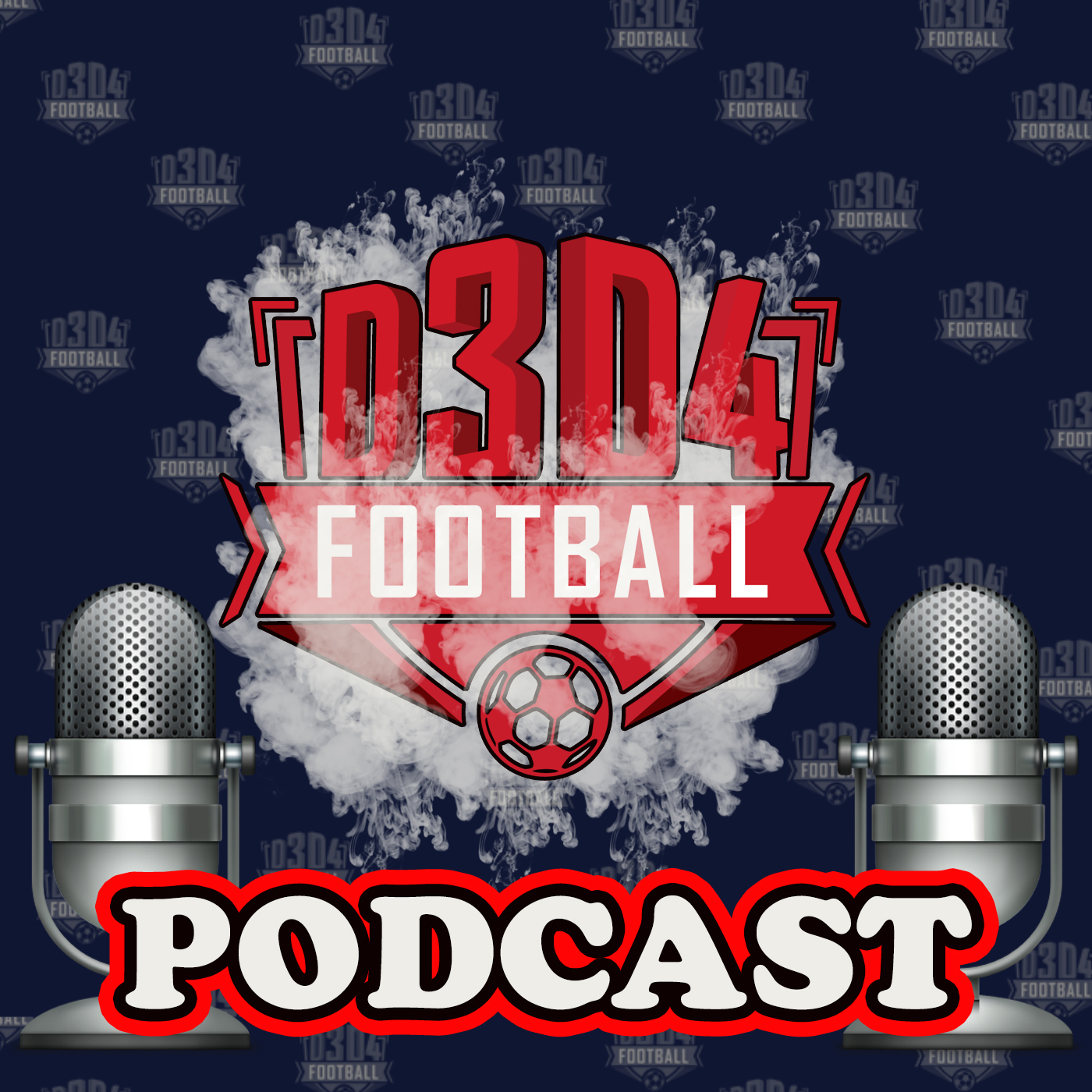 Game week 8!
James & Chris return to trawl through all 67 goals scored in Division 3 & 4 this weekend. There were some classic defensive performances to miss plus a point for Southend at last, Doncaster remain unbeaten, Coventry sit top and Tranmere continue to struggle. In League Two, Oldham throw away two points, Exeter show their metal again, Scunthorpe finally win and Mansfield have some tough questions to answer.
D3D4 Football is a fan run site which is brought to you by volunteers so please help spread the word about what we do and help us reach a wider audience. Also please support our Patreon campaign to help support the costs of running the website and podcast.
Please give our podcast a rating on iTunes and follow us on twitter @d3d4football
Click HERE to listen and subscribe in iTunes
Click HERE to listen and follow on Spotify
Click HERE to listen on Youtube.